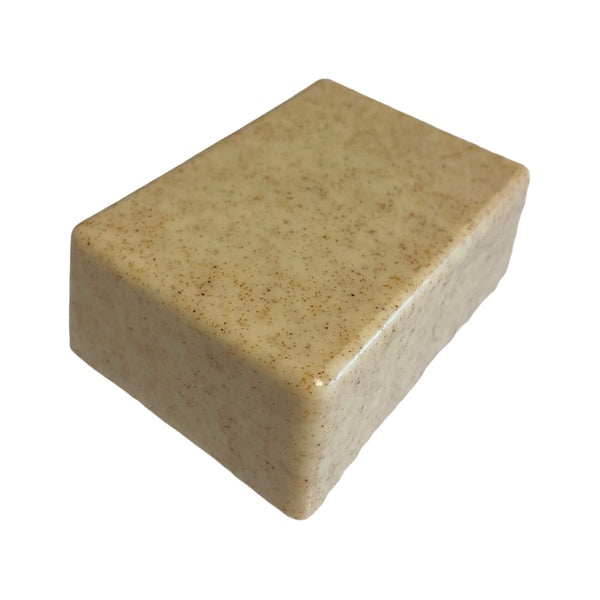 This ain't pawpaw's Orange scented mechanics soap. This sh*t is 10x grittier, contains real Florida Orange Oil straight from local groves, and is guaranteed to scrub any dirt and grime away. This is our heavy duty GRIT bar and you'll realize why when you put it to the test.
*All soaps are individually Handcrafted, weighing approximately 5oz each and come in a 5oz, durable plastic container.
Ingredients: Sodium Cocoate, Propylene Glycol , Sodium Stearate, Glycerin, Cocos Nucifera (Coconut) Fruit Juice, Water, Sorbitol, Titanium Dioxide ,10x folded orange extract, Pumice, Walnut Shell Powder.