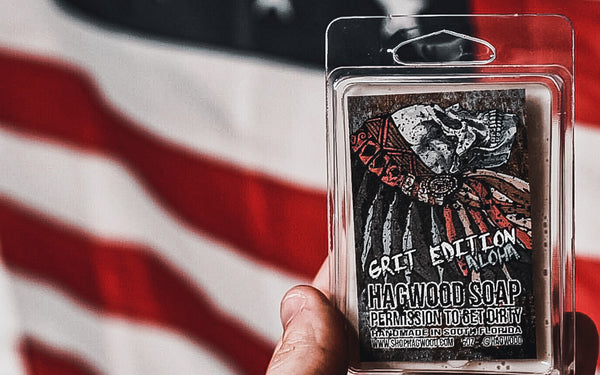 HANDCRAFTED IN THE USA
We Take Pride In The Fact That 100% Of Our Products Are Handcrafted Here In The USA. From Packaging, To The Ingredients and Soap Making, We Like To Keep Things Local.
Best soap on the planet hands down. Stopped using body wash and other store bought soap when I found Hagwood. Keep a 50cal ammo can full of their soap as back up in case the SHTF no joke. Stuff will save your life
Nathaniel b.
There's store bought soap, and then there's Hagwood Soap. They took my shower game to the next level by providing me with soaps that make me feel and smell like a man should
Louis B.
My life is always on the go. Whether I'm out in the backcountry on a hunt or just at home, I know I can count on Hagwood Soap to boost my moral as soon as I step into the shower.
David G.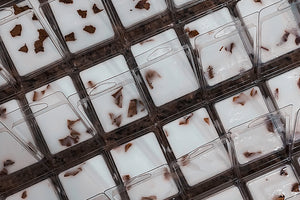 Handcrafted
Hand-Poured, Hand Labeled and Shipped In House. Each Individual Soap Is Handcrafted In Small Batches Right Here In South Florida.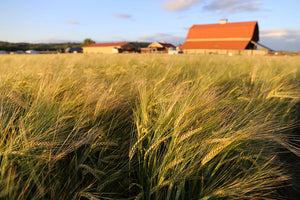 Natural active ingredients
All Of Our Products Contain Natural, Active Ingredients Sourced From All Across The Globe. We Aim To Source Our Raw Ingredients From Local Farmers And Other Small Businesses.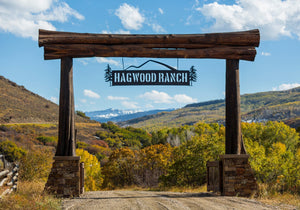 BECOME AN AMBASSADOR
Want to be a hagwood soap co. soapporter?
gain early access to limited editions, new products, and earn commission on all orders.